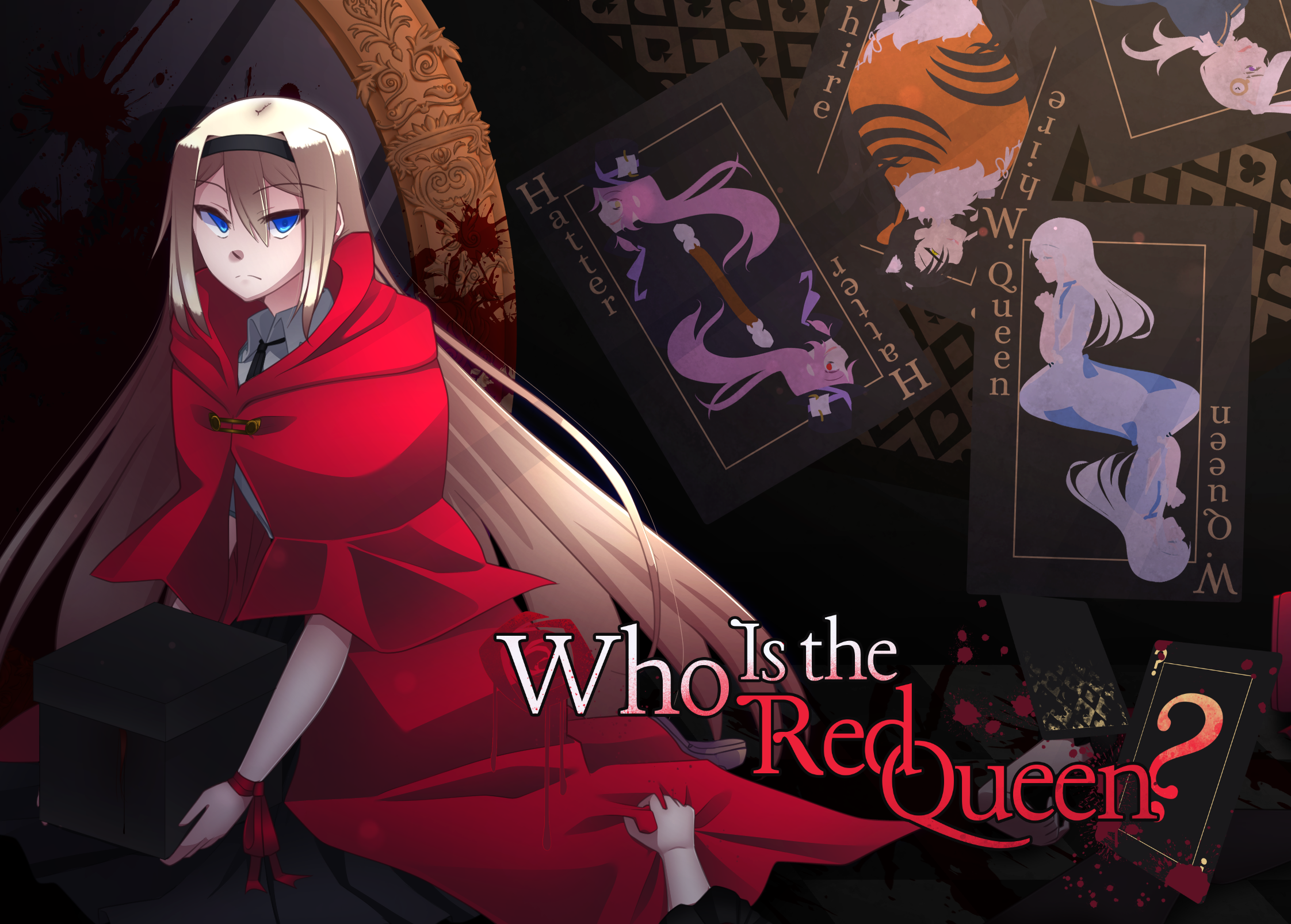 Who is the Red Queen?
Steam Release August 15th!
---
Hello, everyone! Who Is The Red Queen's Steam release is set for August 15th, as announced by Bellhouse!

The Steam release comes with new artwork and music, an updated script, and even a Spanish translation. We are so excited to bring you this new edition!

Wishlist the game to get it the moment it comes out!

Get Who is the Red Queen?
Comments
Log in with itch.io to leave a comment.
Looking forward to this! Thank you for your work!
So you are a happy developer! You are going into steam release!
Yay! I'm so excited! I've been waiting for this <3